Are you looking for a wedding planner in Chicago?
Erin Supalo is a concierge wedding planner who specializes in designing and planning events that are more personal. She has been planning weddings and events for over ten years here in Chicago. Her work has been featured in Brides Magazine, The Knot, Southern Weddings, Etsy, and Pottery Barn Kids. She is thrilled to be joining us here at Salvatore's.
You deserve to have the wedding you've always dreamed of – let Erin Supalo help make that happen. She will work with you to design and plan a event that is uniquely yours, and one that your guests will remember for years and years.
Learn more about our most popular event offers:
Event Packages
For up-to-date menu options and pricing see our brochure below.
Signature Package 6 months of service leading up to your event A dedicated Salvatore's concierge wedding coordinator; 1 complimentary tasting for 2, followed by a 1-hour meeting with your coordinator to discuss the details of your upcoming wedding Coordination of correspondence via telephone and email Salvatore's recommended vendor list; ...see the brochure for full list of features
Concierge Package 12 months of service leading up to your event A dedicated Salvatore's wedding planner, and one additional assistant on-site the day of your event Salvatore's Extended Recommended Vendor List Assistance with the budget, planning, and management 12 hours of on-site coordination and concierge service at Salvatore's on the day of the wedding, including set-up and tear down Salvatore's "You're Married, Now What?" A Guide to the first 30 days post wedding ...see the brochure for full list of features
Wedding Planning Services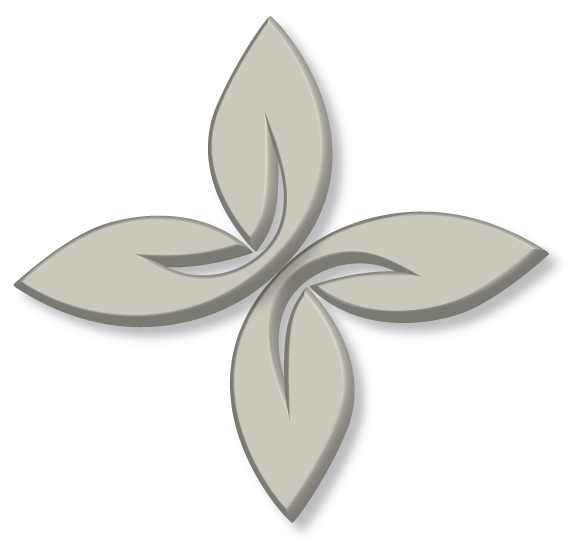 "When looking for a venue, we had many things that were important to us: Atmosphere, Location, Affordability, lgbt friendly, and somewhere that didn't require us to do a lot of extra leg work. We wanted our wedding to be and to feel upscale, and to be beautiful and Salvatore's delivered flawlessly on all counts. We had a small 50 person wedding which post Covid is referred to as a micro wedding. Marco helped us with each phase of our wedding from the tour of the venue and walk through of what is included, from our tasting which was so so fun and delicious, to the excellent vendor recommendations. Fast forward to our wedding day, we had their amazing coordinator Renata who went above and beyond to make things run smoothly. Everyone says that not everything will go perfectly on their wedding, but they must not have had their wedding at Salvatore's. Our day was so flawless… with a smaller guest count, we got to spend time with each other, we got to enjoy the delicious food, and our guests literally danced all night . The space was absolute perfection and we could not have asked for a better day. Our only regret is that we will only get married once! Thank you to Salvatore's!" (read more) Danielle in September 2021