Thank you for choosing Salvatore's to host this very special event! We are delighted to help you personalize and create an impressive experience for you and your guests. You will have an unforgettable event executed by a mix of our event coordinator's creativity, expertise, and passion for culinary excellence. You and your guests will receive outstanding service matched with exceptional Italian cuisine. At Salvatore's, we want you to be a guest at your own special event! From start to finish we will orchestrate a magnificent party for you! We look forward to creating an unforgettable experience with you!

Learn more about our most popular event offers:
Event Packages
For up-to-date menu options and pricing see our brochure below.
| | |
| --- | --- |
| Family Style Wedding Package Five-Hour Premium Bar to include unlimited Wine Service with dinner Four Butler-Passed Hors D'oeuvres Champagne Toast for Everyone Three Course Dinner, Salad, two Pastas, one Meat, Chef selected Vegetables and Dessert Coffee and Tea Complimentary dance floor Votive Candles for ambiance Table Numbers | Premium Bar Includes Red & White Wines, Champagne, Kettle One/Flavored, Tito's, Smirnoff/Flavored, Beefeaters Gin, Tanqueray Gin, Hendricks, JW Red Label, Dewar's White Label, Southern Comfort, Peroni... |
| Chilled Hors D'oeuvres To Choose From Caprese pops Roasted peperonata, whipped goat cheese on a toasted crostini Ricotta crostini topped with butternut squash and sage Traditional Italian bruschetta on a toasted crostini Smoked salmon on a potato pancake with cream fraiche and chives Prosciutto crostini topped with a fennel slaw Spicy shrimp and guacamole bites | Hot Hors D'oeuvres To Choose From Raspberry compote tartlet filled with triple cream brie Lemon parmesan risotto cake topped with a sun-dried tomato aioli Calamari fritti Parmesan crusted meatballs over marinara Wild mushroom, leek and goat cheese tartlet Roasted pepper, leeks, and fontinella phyllo crisp Panko crusted shrimp topped with a chive aioli Mushroom caps stuffed with a three cheese spinach Mini crab cakes with a mustard dijonnaise Prosciutto and boursin phyllo cup Jumbo shrimp with horseradish cocktail shot for additional charge |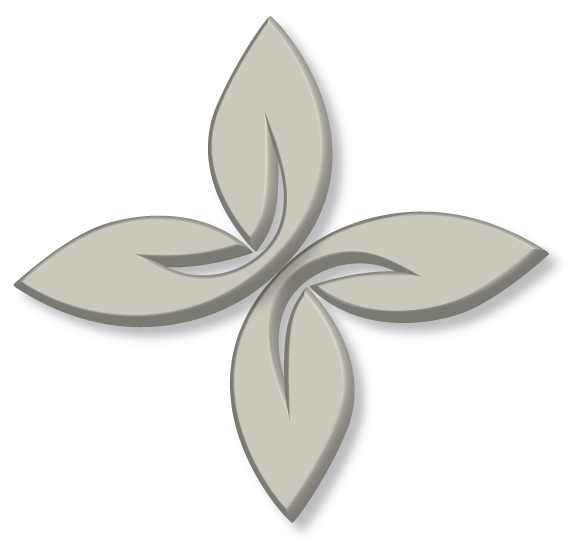 "My husband and I could not have chosen a more perfect venue for our dream wedding. Salvatore's is the best of the best! Renata and Marco are some of the nicest, most accommodating people you'll ever meet. They were beyond helpful, patient, thoughtful, and selfless. Marco and Renata's quick accommodations due to changes in our family's health will never be forgotten. They even made sure to save us some appetizers and tiramisu! They made sure we had everything we needed, throughout our whole wedding planning journey and of course the day of! They were so responsive to our emails and phone calls. We truly couldn't be happier. The food and service was out of this world. We received tons of compliments about Salvatore's from our guests. Salvatore's is a hidden gem!" (read more) Claire in April 2022