Thank you for choosing Salvatore's to host your event!
From start to finish we will orchestrate a magnificent party for you! We look forward to creating an unforgettable experience with you!
Learn more about our most popular event offers:
Event Packages
For up-to-date menu options and pricing see our brochure below.
Plated or Family Style with Bar 1 hour Premium Bar during cocktail hour Unlimited Wine service with dinner 3 Hors D'oeuvres Three Course Plated Dinner inclusive of Salad, Entree, and choice of Tiramisu or Sorbet or Family Style Dinner, Salad, choice of two Pastas, one Meat, Chef selected Vegetables and choice of Tiramisu or Sorbet Coffee and Tea Votive Candles for ambiance Table Numbers On-site Manager
Plated or Family Style 3 Hors D'oeuvres Three Course Plated Dinner inclusive of Salad, Entree, and choice of Tiramisu or Sorbet or Family Style Dinner, Salad, choice of two Pastas, one Meat, Chef selected Vegetables and choice of Tiramisu or Sorbet Coffee and Tea Votive Candles for ambiance Table Numbers
Menu Selection for Corporate Events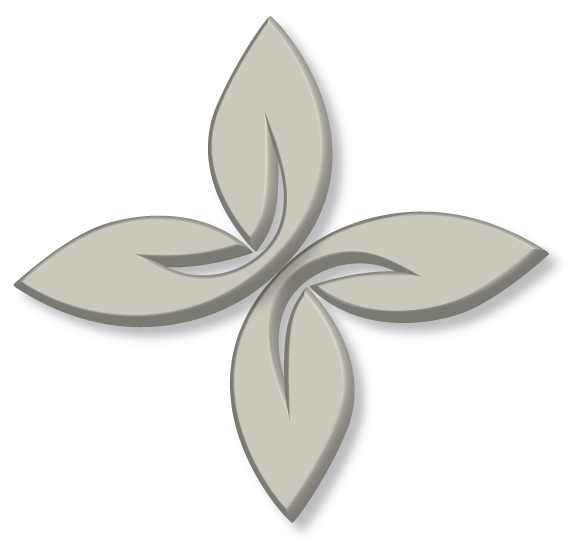 "I cannot say enough how amazing from start to finish our experience was with Salvatore's in hosting our wedding reception! Marco, Renata, and all of the serving staff were incredible off the bat. We hosted a 120 person reception on December 10th, 2022 - our cocktail hour start at 5PM and went to 6PM, we had 4 passed appetizers (initially I was worried this wouldn't be enough and that we needed an app "table" of sorts) but it was plentiful. The servers were constantly coming around offering up different plates and they were great. Starting off the cocktail hour I had a little hair malfunction that kept me up and the staff were so kind as to stop by me first to provide a bite before heading out to serve the guests - so thoughtful! The bar was never crowded and you had no issue getting a drink with this size of party and staff provided. Dinner was served promptly and piping-hot, family style per their suggestion. I received so so so many compliments on the food afterward and on the choice to go family style! It really encourages people to talk to one another at the table as they pass around the plates. I was a bit worried having a bunch of former D1 athletes that they wouldn't be fed enough but there was much to go around and more than enough to satiate the booze that followed. The tiramisu was an awesome dessert option for me as I am not a big wedding-cake person. We also had a few of Salvatore's preferred vendors as well - Sholeh Munion coordinated and Okyne Media Lab provided a pianist/saxophone duo for cocktail hour and a DJ. Remarkable vendors to work with and obviously Salvatore's chose wisely when they included them as preferred! After the dancing and drinking had finished, we packed up and headed down the street to top off our night with our younger friends as Gaslight Village (2 minute walk down the corner). The area is super convenient to host a reception - our room block was at The Drake and people had no problem at all taking ubers/lyfts from the reception to the hotel. 1000000/10 overall experience, I would pick them over and over again given the chance!" (read more) Paige in September 2021